Since the starting of 2010, the concept of Internet-of-Things (IoT) like doorbells, doorbells, smart plugs, refrigerators, TVs have become one of the most commonly seen home appliances in western developed markets. But, now, this trend of smart home devices is slowly catching up in India too.
For quite some time now, every month a new smart home product is hitting the market. This has been made possible ever since the introduction of Amazon's Alexa based Echo speakers and Google Assistant enabled Google Home and Google Home mini speakers
To help you in upgrading your house into a smarter home, we have curated a list of the best smart home products available in India:
• Smart Doorbell:
Ring Video Doorbell 2
• Smart Lighting:
Philips Hue
• Smart Television:
Mi Android Smart TV
• Smart Thermostat:
Nest Thermostat
• Smart Speaker:
Amazon Echo Dot (3rd Gen)
• Smart Display:
Google Nest Hub
• Smart Plug:
Wipro 10 Amp Smart Plug
• Smart Security Camera:
Netgear Arlo Pro 2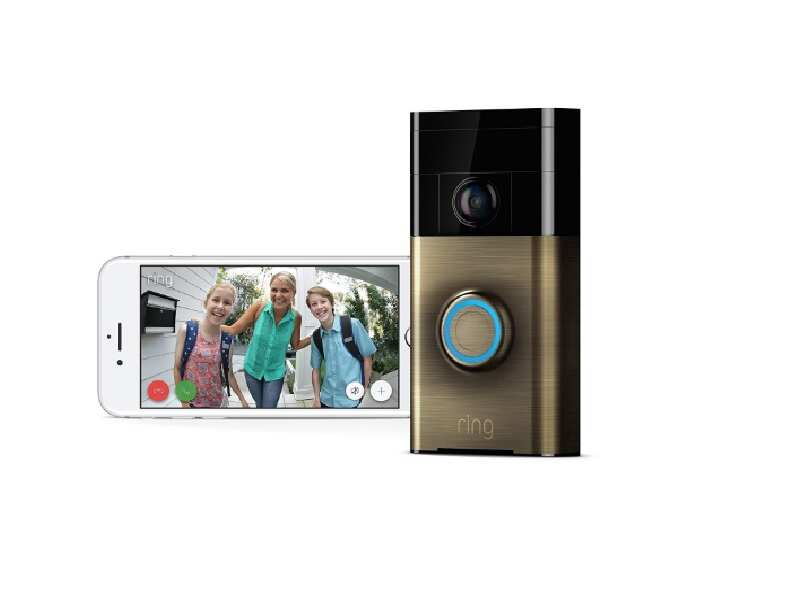 One of the major blessings about smart home devices is that now all households can have security devices, which was initially restricted to only upper middle class families.

The Ring Wi-Fi Enabled Video Doorbell has made it to this list for its efficiency and accuracy. This doorbell records the video of the people at your door and lets you see who it is. In fact, this doorbell allows you to add familiar faces so that it will only send you a notification when it doesn't identify the person at the door.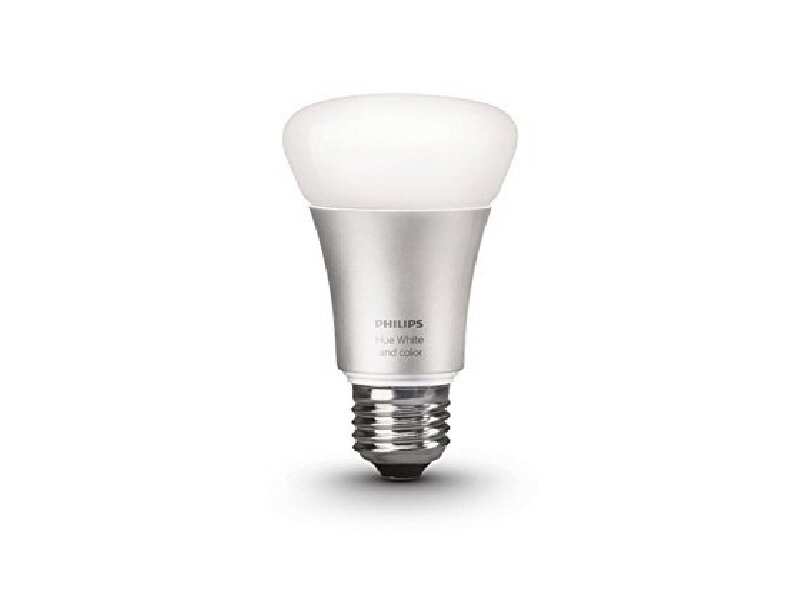 How about having complete wireless perfection over the lights in your home? The Philips Hue delivers that by letting you control not only the intensity of the light, but also the color.

In addition to that, the Hue series is compatible with Alexa, IFTTT and even Siri (using the Philips Hue Bridge). Phillips Hue bulbs can be controlled remotely with either Alexa or Google Assistant and adds convenience to your life.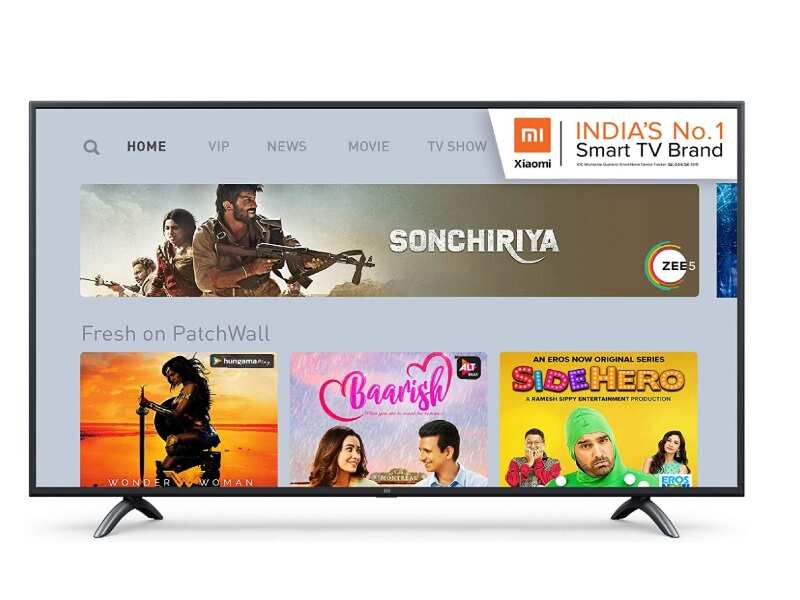 Xiaomi's Mi 32-inches HD Ready Android LED TV is an ideal pick for a smart Indian home. It runs on Android TV-based PatchWall OS that comes with standard connectivity features, including Wi-Fi and support for Chromecast.

The brand claims this TV to be the smartest TV of the country. You can even connect to your smartphone or laptop effortlessly via Bluetooth 4.2 LE of this smart television.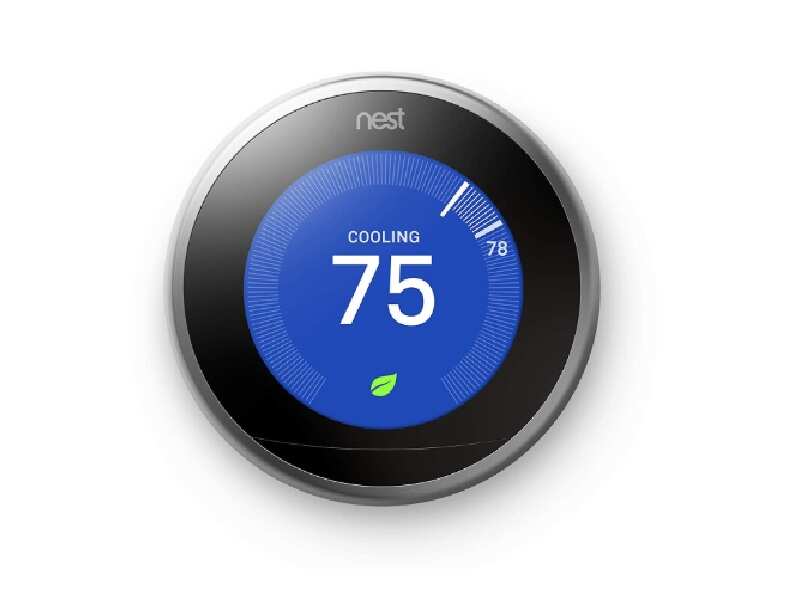 The brand Nest was among the first companies to come up with the concept of combining machine learning into heating and cooling your home.

And soon after the success of the idea, this brand is hailed as the best smart thermostat manufacturer. The Nest Thermostat is compatible with Amazon Alexa to serve your needs right with easy voice control.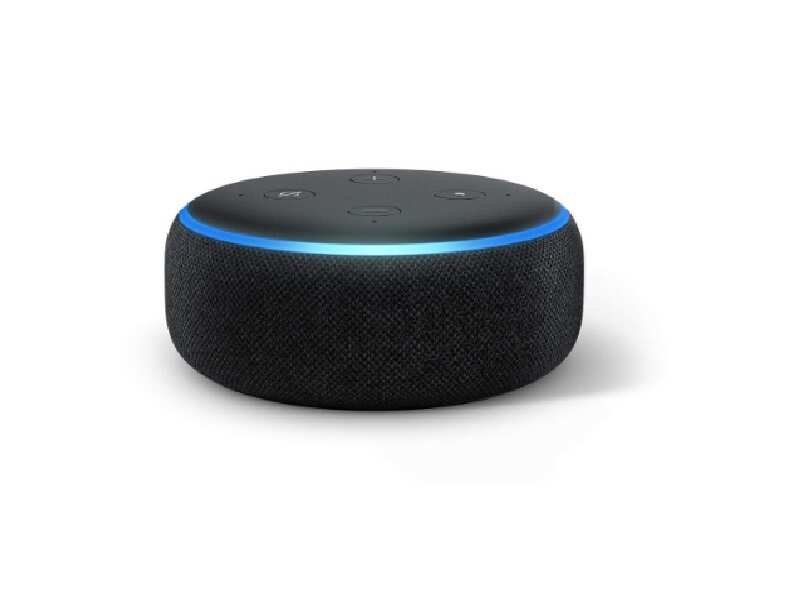 The Echo Dot is a successor of the original Amazon Echo and has rightfully carried forward most of the modish features at a much reduced price. The audio output of this device might actually be a tad bit better.

The Echo Dot runs of Alexa, the artificial intelligence (AI) of Amazon. Alexa has been integrated with skills that are unique to India, which unlike what most other smart products have been able to do. The main boon of the Echo Dot is that it can be connected to an external speaker without compromising on its ability to get songs to play quickly or to just let the FM play.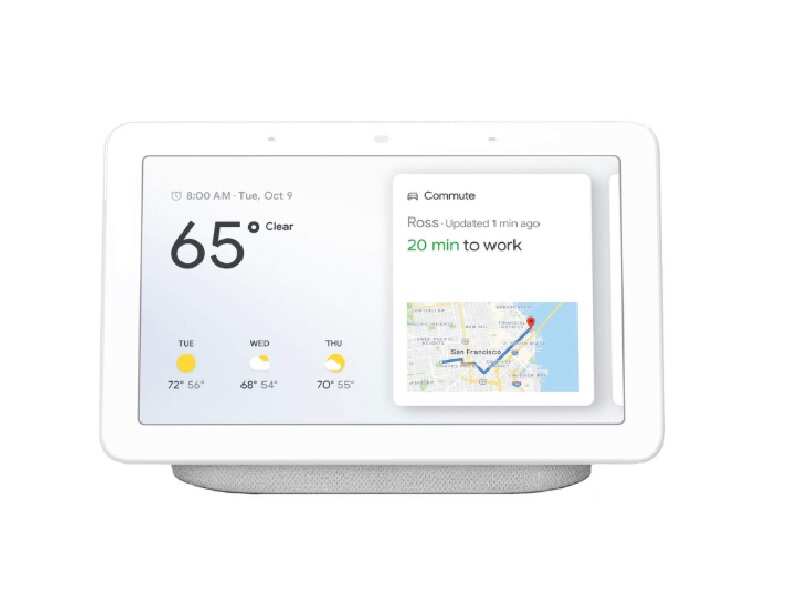 Get Google Home Hub Nest and see and control your devices in a single view. With this tiny handy device you can switch between apps easily and with its Live Album feature you can view your best and latest photos.

It actually selects the best ones and shows them on your display. Google Nest Hub is compatible with smart devices from popular brands you love. This smart device plays songs and music videos and in fact gets new music recommendations, just by asking.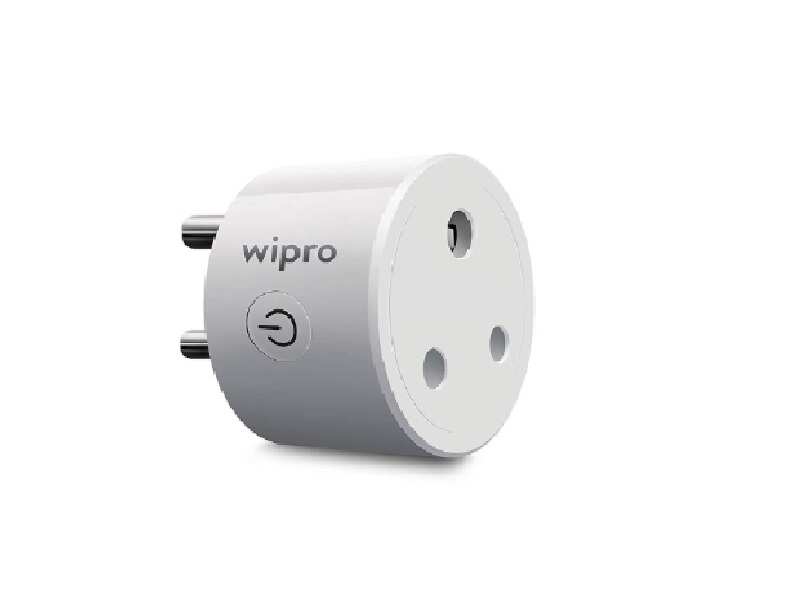 Control your heavy appliances like air conditioner, geysers and microwave using the Wipro 16 Amp Smart Plug that can be controlled from anywhere with the Wipro Smart app on your smartphone.

With this smart plug you can monitor the energy consumption of your electrical appliances, now ain't that super smart? Leave home without worrying and check the status of each of your appliance using your Wipro Next app and turn off ones that you forget to turn off.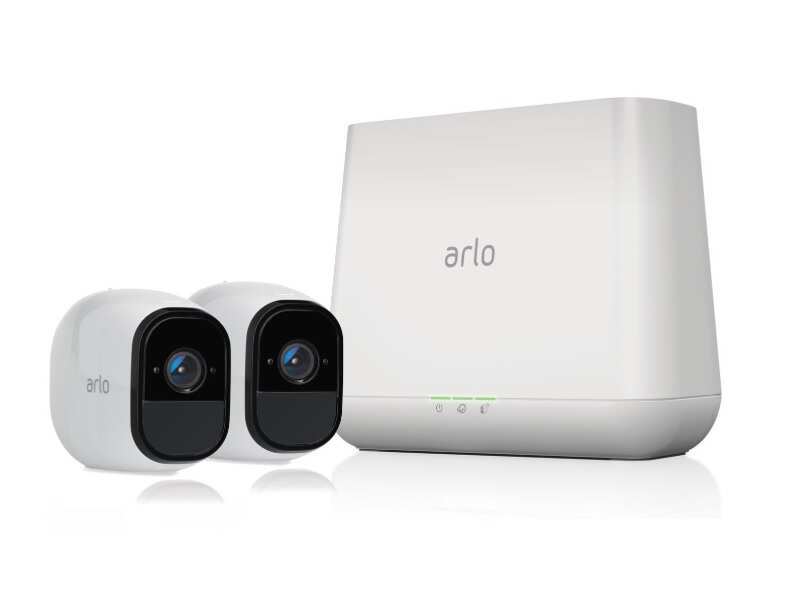 Once you bring home this Arlo Pro System – 2 home security device, you'll be able to experience yourself why we consider this device a must-have for all.

There's no doubt this is one of the most advanced security systems and is replete with useful features, including a built in siren. It can be controlled via the web and its built-in camera has excellent quality is excellent, as is the image quality both streaming and recording. The inclusion of free cloud storage is an absolute bang on, and the Arlo boasts of having great integration with Amazon's products, including Alexa control.
DISCLAIMER: The Times of India's journalists were not involved in the production of this article.