As today's businesses strive to keep pace with an ever-changing market, the use of technology is crucial to keeping those pipelines full and an endless stream of deals to continue to flow. The advent of financial technology (fintech) helps to automate, improve and streamline these financial activities and deals. Lenders need FinTech companies as partners that are in-sync with their borrowers' overall customer experience. Here, we present the companies that are leading the way in the fintech arena and will continue to assist lenders in closing their deals and streamlining their processes moving forward.

Calyx
3500 Maple Avenue, Suite 500
Dallas, Texas
(800) 362-2599 ♦ CalyxSoftware.com
Calyx is an established provider of compliant mortgage software solutions used by banks, credit unions, mortgage lenders, and brokerages nationwide. The company's easy-to-use technology, including its online borrower interview, loan origination systems, and secure electronic signature software, is designed to streamline, integrate and optimize all phases of the loan process for customers of various sizes, workflows, channels and complexities. Combined with its extensive network of integrated partners, Calyx products deliver a true digital mortgage solution that maximizes profitability and enhances the customer experience. For more information, call (800) 362-2599 or visit CalyxSoftware.com.
---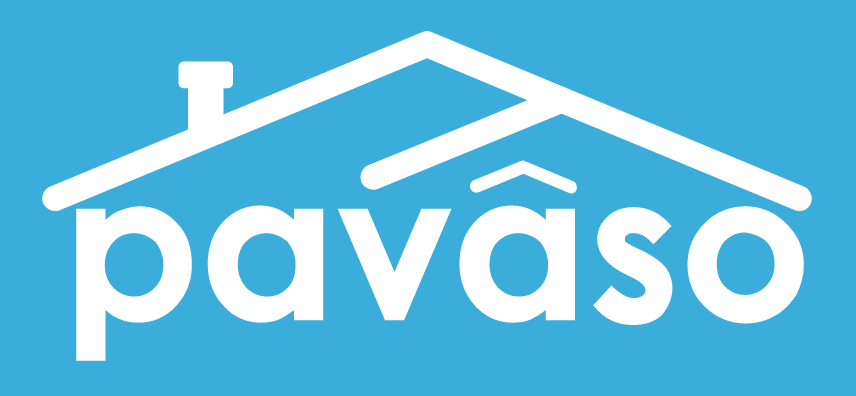 Pavaso Inc.
2901 N. Dallas Parkway, Suite 400
Plano, Texas
(866) 288-7051
Pavaso.com ♦ Sales@Pavaso.com
Pavaso empowers lenders, title companies and real estate attorneys to complete real estate closings in all 50 states. Through one secure collaborative platform, Pavaso connects all permissible parties to exchange information and documents, communicate and collaborate in real time to streamline the entire closing process. Delivering process improvements throughout application, pre-closing, closing and post-closing, Pavaso offers a true "full service" eClosing platform, that can perform a completely paperless eClosing in as little as 15 minutes. The platform is designed to enhance workflows and existing relationships, not replace them. Pavaso does not rely on outside third parties to complete an eNotary. Training and support are provided to your state-commissioned eNotaries or your existing relationships with signing agency can be used to eNotarize documents on Pavaso. As a leader in digital mortgage transformation, Pavaso is focused on delivering a best in class closing experience for everyone involved, especially your customer.
---

SigniaDocuments
6136 Frisco Square Boulevard, Suite 350
Frisco, Texas
(888) 892-1843
SigniaDocuments.com ♦ Mike.Romano@SigniaDocuments.com
SigniaDocuments, part of Evolve Mortgage Services, is the only document engine built entirely of Category 1 SMART Docs. All of its documents, not just the note, are SMART and can be "read" electronically before and after signing because the source data, documents and audit trail all travel as one. SigniaDocuments enables immutable information through SMART Docs providing certainty to assets. This results in the reduction of QC, compliance, and upfront audit costs. Further, documents are all natively built on XML and are uniquely created for each loan package based on the loan information as opposed to being pulled from a static library of PDFs that often results in the use of incorrect disclosures. With documents created on XML, there is no risk of formatting errors or signature lines being improperly tagged or missed. SigniaDocuments' documents are auto-tagged for eSignature, but can also be used for paper and hybrid signing experiences.
---
Tavant
3965 Freedom Circle, Suite 750
Santa Clara, Calif.
(408) 519-5400
Tavant.com ♦ Ashish.Kumar@Tavant.com
Headquartered in Santa Clara, Calif., Tavant is a digital products and solutions company that provides impactful results to its customers across North America, Europe and Asia-Pacific. Founded in 2000, the company employs more than 2,500 and is a recognized top employer. Tavant is creating an AI-powered intelligent lending enterprise by reimagining customer experiences, driving operational efficiencies and improving collaboration. Find Tavant on LinkedIn and Twitter (
@Tavant
).
---
This article originally appeared in the April 2020 edition of National Mortgage Professional magazine.